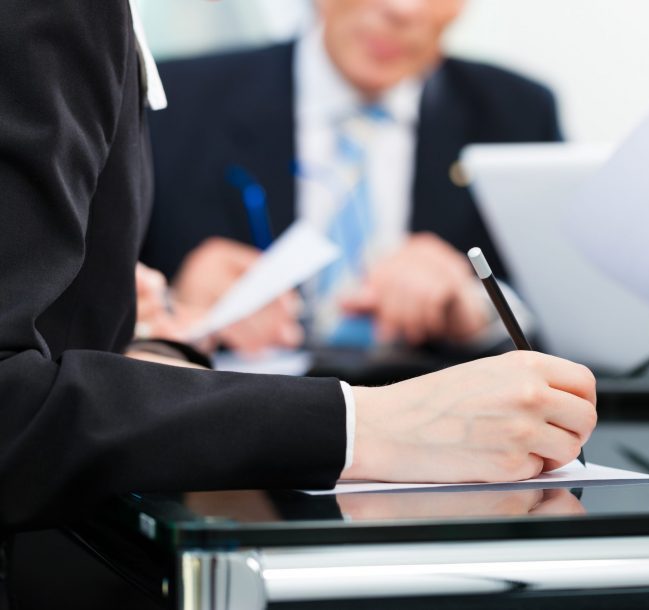 Corporate
Secretarial
Is your corporate secretary keeping you compliant and up to date?
Ledgen Group has a pool of secretary team who can provide you with high standard of local advisory service on compliance requirements in Asia.
Guiding clients regarding compliance with the Companies Act and their constitution

Filing relevant returns within prescribed deadlines

Preparing minutes / resolutions of directors and shareholders

Organising and attending directors' and shareholders' meetings

Maintaining and updating statutory registers and minute books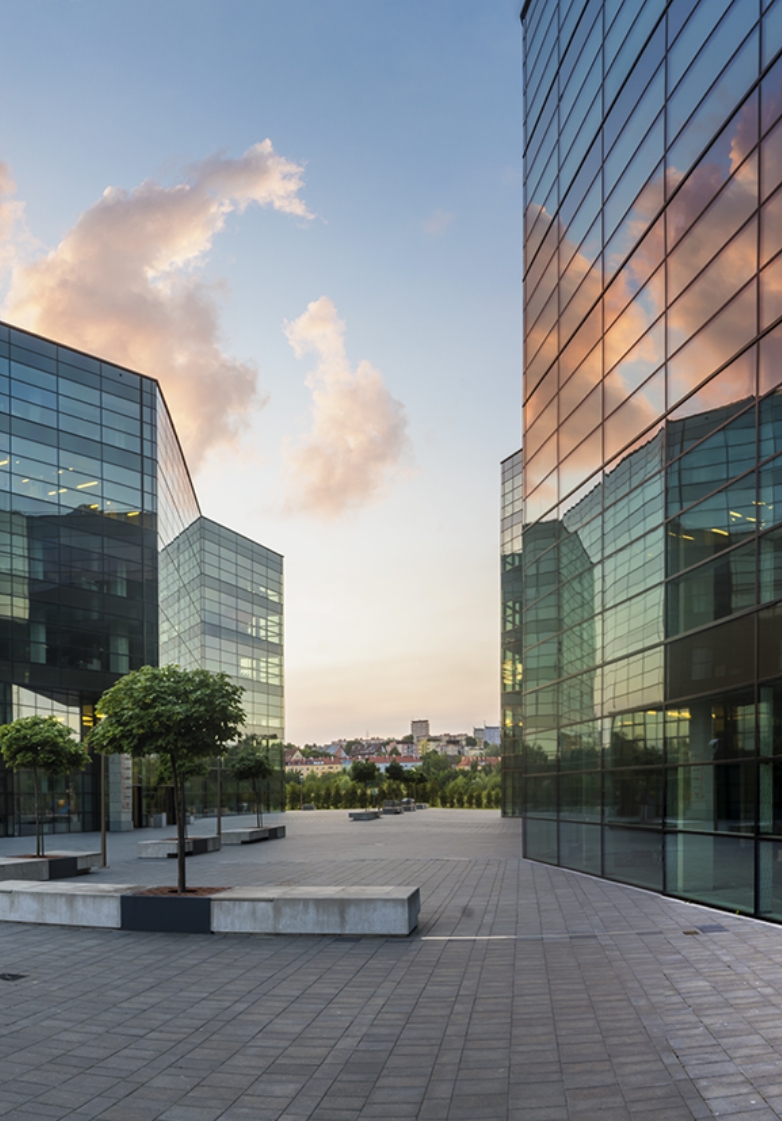 We can assist you with the following:
Common Corporate Actions
✓ Change of director, secretary, and auditor
✓ Change of registered address
✓ Change of company name
✓ Change of company's principal business activities
✓ Amendment to company's constitution
✓ Share transfer and allotment
✓ Change of share capital
✓ Bank account matters
✓ Acquisition and disposal of investment
✓ Declaration of dividend
✓ Establishment of subsidiary overseas
Incorporation
✓ Set up different types of entities in various countries
✓ Provide registered address, resident director and named company secretary
✓ Open bank accounts
✓ Apply work pass / visa for expatriates
Closing Down
✓ Strike-off / deregistration
✓ Member's voluntary liquidation
At Ledgen Group, our highly experienced Corporate Secretarial Department ensures that our clients' entities are kept in good standing.  We will inform and remind clients of deadlines to ensure our clients meet their statutory reporting requirements in addition to assisting them with maintaining proper statutory file records.
 How has Ledgen Group helped our Clients?
Case Study 1: Providing reliable and quality service
Our client in the real estate industry had complex requirements and a high demand for corporate secretarial services due to their large portfolio. We were engaged by our client to provide such services, and eventually assisted our client to incorporate every new subsidiary they required for each new real estate project.
Our client placed their trust in Ledgen Group to take care of all its entities' statutory compliance without missing any prescribed statutory filing deadlines.
Case Study 2: Flexibility and speed
Our client which was based in the US acquired a Swiss group with entities across South East Asia. They required a new Singapore entity to be set-up urgently to function as the regional head office for the acquisition.
Our team worked closely with the client to satisfy their tight timeline. As our client was extremely happy with our services rendered over the years, they eventually appointed us as the new corporate secretarial agent of all their acquired Singapore entities and instructed us to perform a health check on these entities' statutory records.
Case Study 3: Value add by going the extra mile
Our client in the information technology industry had to establish its representative offices in Philippines and Vietnam. Corporate documents of the Singapore entity were to be duly legalized for submission to government authorities in these countries. We assisted our client by liaising with their lawyers in these countries to understand the requirements and arrange to provide the relevant legalised documents.
Get in touch and discover how we can help
Got a question or inquiry? Come talk to us today.
Contact Us