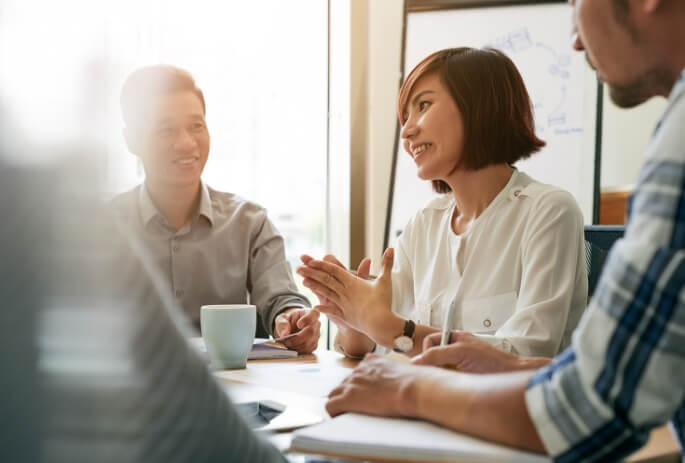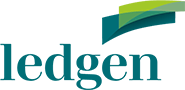 Corporate Services Provider & Outsource Services Solutions in Singapore
We are LEDGEN, Singapore and Asia's leading Corporate Services Provider and Outsourced Services. We specialize in compliance services, offering extensive corporate services solutions designed to support our clients and help them thrive. We proudly stand as a symbol of progress and innovation, ushering in a new era of distinguished partnerships and a fresh approach to regional corporate solutions in Singapore and Asia.
Our core mission is centered around forging Leading Partnerships to Generate Growth in the rapidly expanding Asian market. We work hand-in-hand with our clients, which include multinational corporations as well as local businesses, equipping them with the necessary foresight, agility, and accuracy to solidify their leadership positions in the world's fastest-growing economies.
As a premier provider of corporate services in Singapore, LEDGEN is committed to offering innovative corporate solutions that cater to the unique needs of each client. Our comprehensive suite of services includes statutory compliance, ensuring businesses operate within the legal framework and maintain the highest standards of corporate governance.
By choosing LEDGEN as your corporate solutions partner, you're not only gaining access to top-tier compliance services in Singapore but also joining a network of successful and ambitious businesses, all working together to drive growth and prosperity in Asia.
Read More
Our Services
We assist clients with the establishment of their companies as well as on-going statutory compliance services.
OUR CLIENTTestimonials
We partner with clients from all industries to support their business needs by providing great service quality. Learn how Ledgen Group has helped our clients.
View More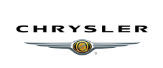 We have engaged Ledgen Group to provide outsourced accounting and report services since 2009. Being part of the world's largest automative group, our company has very high expectation on service quality and commitment in reporting.
Jimmy Lim
Finance Manager (Singapore)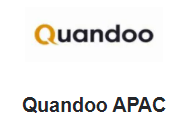 The staff at Ledgen Group always provides accurate work results and are always accessible. Their quick responses to our requests provide a swift resolution to our matters. They consistently show true professionalism and integrity in all of the work performed for us. We are very satisfied and appreciative of Ledgen Group.
Sebastian Ruppenthal
HR Manager (Australia)
We are thankful for the payroll services provided. The team has understood our requirements and urgencies and has been quick and proactive in catering to our needs, and they have been highly understanding and accurate with high client orientation.
Simran Sethi
Chief Financial Officer (India)
Get in touch and discover how we can help
Got a question or inquiry? Come talk to us today.
Contact Us