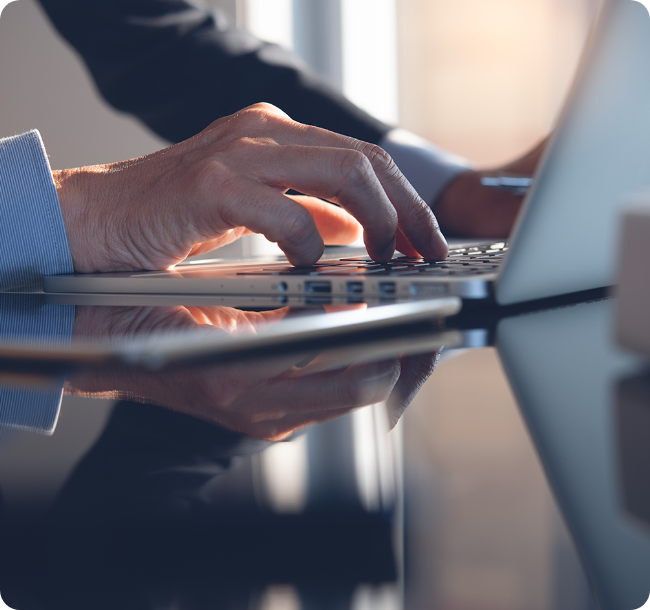 HR and Payroll
What are the benefits of Outsourcing Payroll Work?
Outsourcing payroll processing to a quality provider will allow clients to :
Focus on their core business activities, with 'back office' work handled by a team of dedicated professionals
Generate savings from reduced internal HR / Payroll staff
Minimise time spent and hassle from recruitment, training and retention of internal staff
Meet payroll obligations to staff in a timely manner and removing the risk of lack of internal resources to process payroll due to resignation or urgent leave
Ensure payroll information is protected by strict data protection and confidentiality protocols
Be kept up to date with the latest statutory legislations and best practices
Minimise possibility of internal financial fraud
Avoid potential penalties on errors, omissions or late filings imposed by government authorities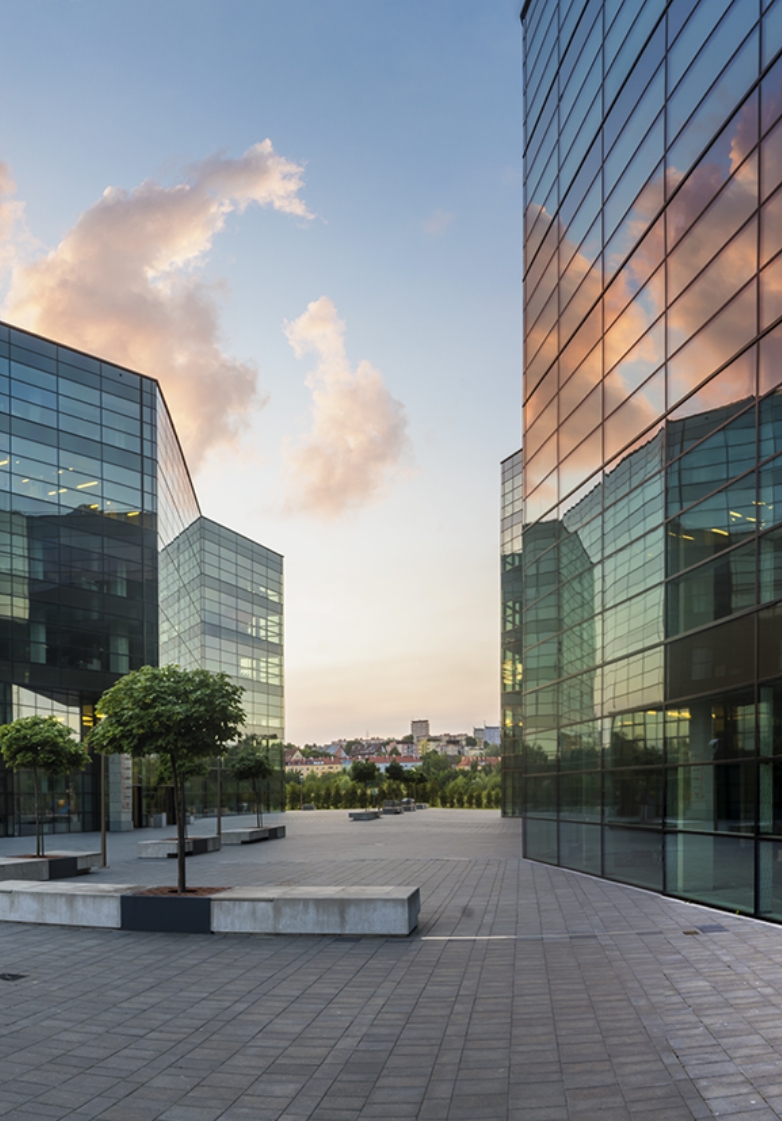 We can assist your company with the following:
Payroll Related Work
✓ Maintaining the payroll file for each employee
✓ Computation of net salary and local provident fund or pension contribution
✓ Provision of pay advice/slip to each employee
✓ Generate monthly payroll reports for management's review
✓ Preparation and filing of related forms to local authority on behalf of the employer including year-end returns
✓ Being the preparer of our clients' payroll bank account to assist in making payments to employees and government authorities
✓ Advisory on compliance requirement on employment, payroll and provident fund or pension matters
✓ Process increments and bonuses
✓ Prepare related forms and provide guidance for expatriates leaving the country
HR Administration
✓ Registration with local provident fund or pension provider or authority
✓ Employee insurance administration
✓ Submission of claims with government authorities, if applicable
✓ Application of work passes / visas for expatriates
✓ Employee personal tax service (including expatriate tax computation and submission)
✓ E-leave – Employees can apply for leave on multiple non-consecutive days in one application as well as having a calendar view of colleague's leave schedule
✓ E-claim – Configure different claim forms for different types of claims
✓ E-appraisal – Configurable appraisal forms based on your company's requirements
At Ledgen Group, we offer comprehensive payroll and HR administrative services to suit the needs of your company.
Our dedicated HR & Payroll Department assists clients range from small to very large enterprises all of which expect high quality and professional services from us. We deliver accurate, timely payroll services leaving clients free from the hassle of dealing with payroll matters and giving them a peace of mind in running their business.
 How has Ledgen Group helped our Clients?
Case Study 1: Cost effective and avoid payroll errors
Our client is a medical service provider. Prior to outsourcing, our client employed an internal HR staff to process its payroll manually. Mistakes in the payroll calculation for part timers were made by the internal HR staff due to lack of knowledge in updated statutory legislations. After outsourcing, our client no longer needs to worry whether payroll had been processed accurately or HR personnel going on leave or resign without anyone internally to process the payroll. This also translates into cost saving for our client.
Case Study 2: Implementing e-payroll, e-leave and e-claim
We were engaged by a research and knowledge provider to provide payroll services and implement e-payroll, e-leave and e-claim. Employees can make use of these e-platforms anytime and anywhere. Supporting documents can be easily attached without filing up and submitting manual forms. This is paperless, convenient, fast and easy.
Get in touch and discover how we can help
Got a question or inquiry? Come talk to us today.
Contact Us