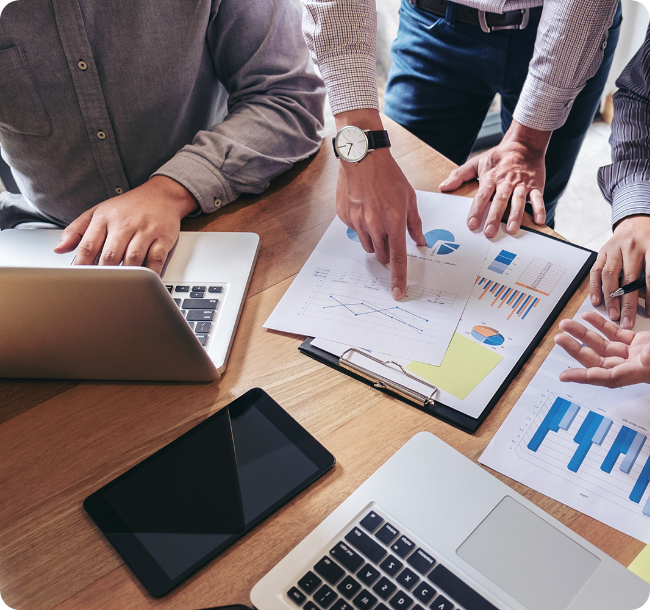 Accounting
What are the benefits of Outsourcing Accounting Work?
A quality provider of outsourced accounting services will allow clients to:
Focus on their core business activities, with 'back office' work handled by a team of dedicated professionals

Generate savings through reducing fixed overhead and staff costs with reduced internal accounting needs

Minimise time spent and hassle from recruitment, training, and retention of internal accounting staff

Be kept up to date with the latest accounting standards and best practices

Receive professional advice and financial reports in a timely manner

Ensure any shared data is protected by strict data protection and confidentiality protocols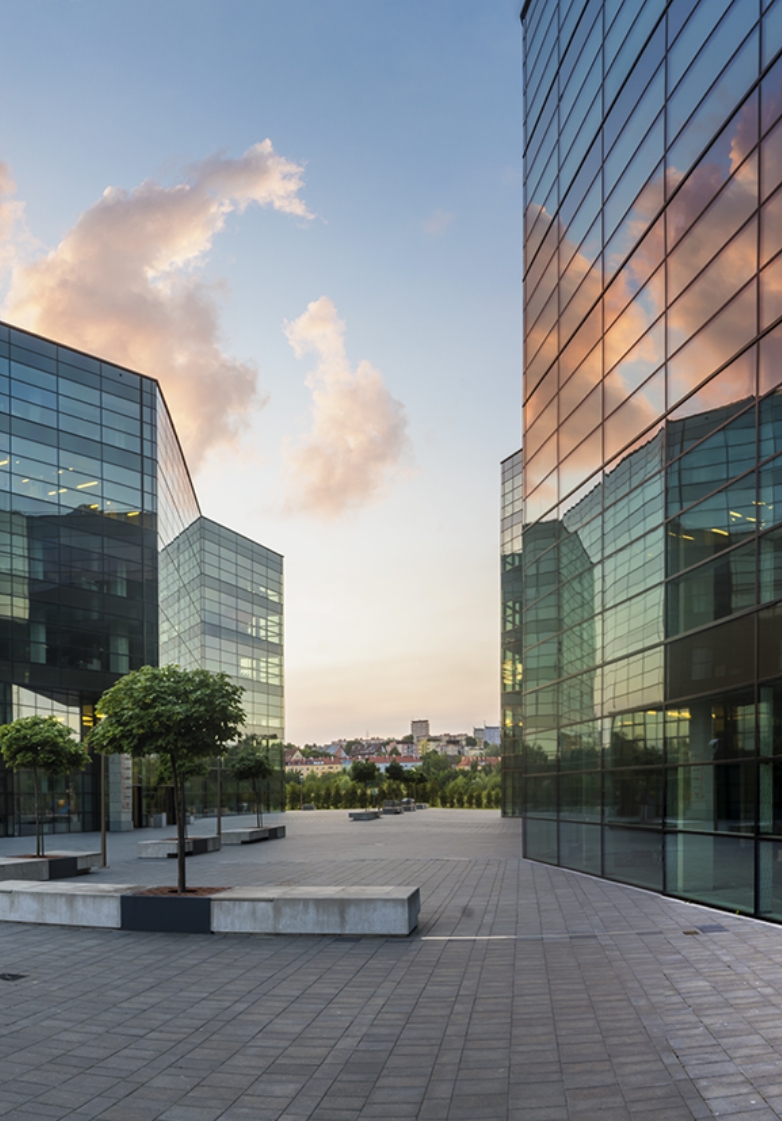 At Ledgen Group we can assist you with the following:
✓ Setting up and maintaining a proper set of accounts that is tailored to meet your internal management requirements
✓ Ensure that accounts maintained comply with relevant standards and audit requirements
✓ Close accounts on monthly, quarterly, half-yearly and yearly basis
✓ Handle your accounts payable or accounts receivable
✓ Prepare financial statements, reporting packages and schedules to meet audit deadlines
✓ Clearing any accounting backlog and "messy" accounts
✓ Reconstruct accounts from incomplete records
✓ Tracing of all differences & reconciliation of all items
✓ Review and rectification of accounting and errors in Goods & Services Tax with preparation of the necessary supporting documents
✓ Reconciliation of all bank and major suppliers' accounts
✓ Review of system flow and recommendation on improvement
✓ Prepare Extensible Business Reporting Language (XBRL) reports for filing with Accounting and Corporate Regulatory Authority (ACRA) in Singapore
As a leading Accounting services provider, a key factor that differentiates us is our ability to value-add and customise solutions for our clients. Our team is highly experienced in servicing the needs of companies of all sizes spanning across various industry segments and jurisdictions.
At Ledgen Group, speed is of the essence. We understand that the demands of the modern economy sometime require non-routine accounting work and tight deadlines. Our team is flexible and can work on short notice to ensure you receive a quick turnaround.
How has Ledgen Group helped our Clients?
Case Study 1: Providing quality service and saving time, cost and hassle
Our client is a well-known international leather luxury goods brand. We were engaged to prepare the Singapore company's monthly accounts and monthly reporting package to be submitted to their global headquarters. Their decision to outsource to Ledgen Group was driven by reduced fixed overheads and time saving on internal manpower resource planning.
Case Study 2: Going beyond to provide value-add and professional advice to our clients
We were engaged by a technology service provider to prepare its annual accounts and compilation report. Although we were not engaged for outsourced Tax services, via the process of preparing their annual accounts we noted that the client should have either been registered for Goods & Services Tax (GST) or to apply for exemption with IRAS. We then conducted a cost-benefit analysis of our client being registered for GST and highlighted our findings to the client.
Case Study 3: Speeding up the growth of a client with complex requirements
Our client is a corporate finance advisory service, infrastructure development and investment company. They were project-based and required separate individual companies to be set-up and managed for each project. They chose to engage Ledgen Group to prepare the monthly accounts of all their companies so they could scale up their business without having to consider the need to hire additional internal accounting support, thereby freeing up precious time for them to focus on strategic business analysis and decision making.
Get in touch and discover how we can help
Got a question or inquiry? Come talk to us today.
Contact Us