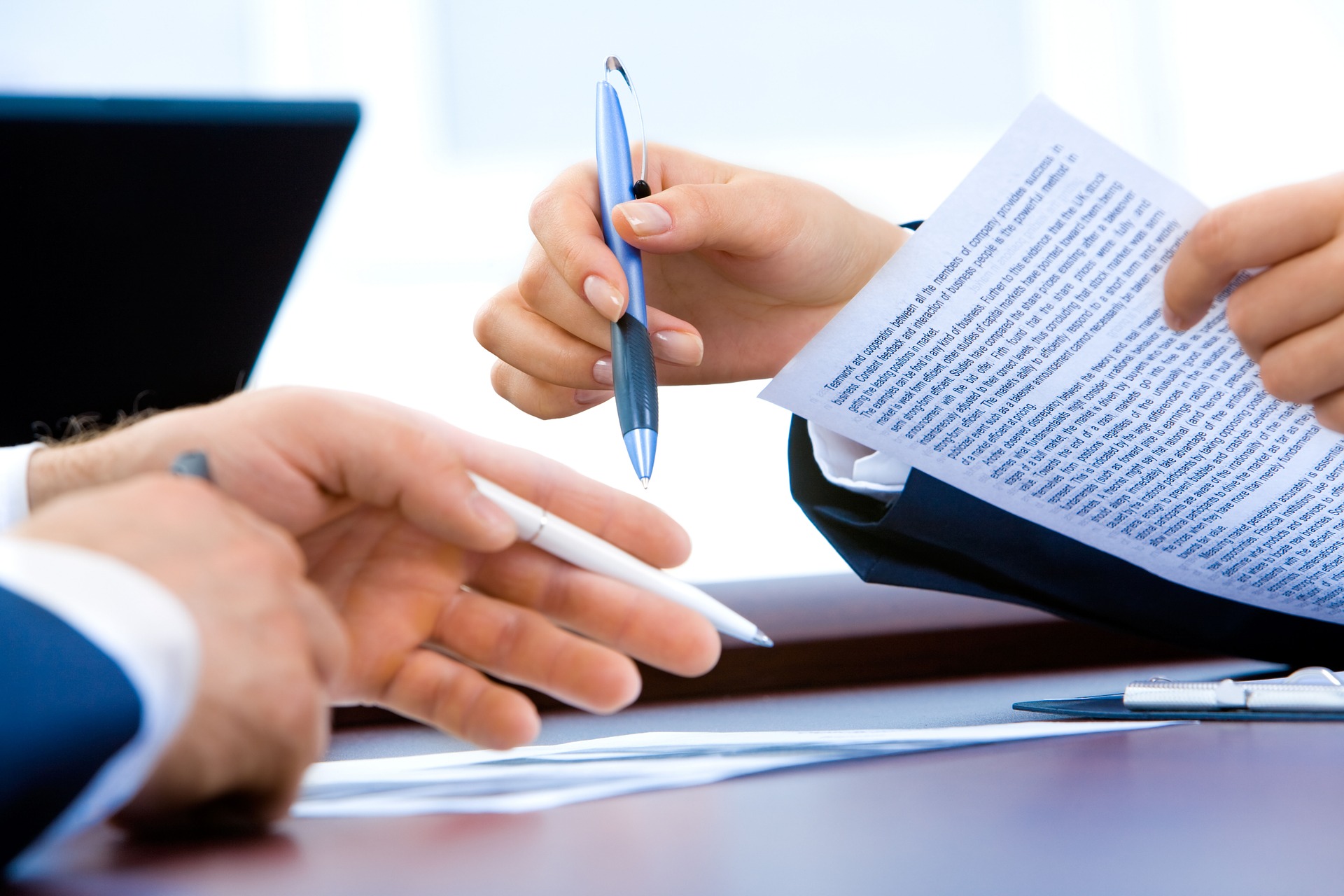 5 Reasons Why You Should Outsource Company Secretary Instead of Hiring
August 25, 2022
The company secretary (CoSec) function is a role critical to the company's overall organisational structure. A CoSec ensures that the business is compliant with local corporate laws, maintains the statutory registers and ensures timely filings of critical statutory documents such as annual financial statements and annual reports. 
The CoSec is also responsible to ensure that the company details are up-to-date and notifying local authorities of any changes in relation to the company's details. Additionally, CoSec needs to be consulted on all matters relating to the incorporation of the company. 
When it comes to outsourcing, certain industries are more commonly known to outsource their CoSec function, such as companies in the technology and financial services industry. It may also include multinational companies (MNC) that are setting up branches or satellite offices in new countries with the intent to keep their in-house headcount to a minimum. 
Nevertheless, every organisation should consider outsourcing a company secretary for various reasons, be it cost, efficiency, or expertise. How would outsourcing benefit the company? Let's take a look. 
1. Cost Consideration
A CoSec is a highly specialised role, making them high in demand and rather expensive for a full-time hire. This will especially affect smaller or newer businesses as they would need to keep their cost structure low. Hiring and retaining an in-house CoSec would also include other costs such as recruitment costs, EPF contribution, insurance and other staff benefits. Hence, the actual cost spent on in-house CoSec staff goes beyond the gross salary provided to the staff. 
Outsourcing, on the other hand, allows companies to enjoy the benefit of having a qualified CoSec and paying only for their professional capabilities. By outsourcing, companies can save costs without risking quality and compliance. This includes savings from infrastructure, employment taxes and other overhead costs. 
2. Service Levels
By outsourcing the CoSec function, you would be able to set and agree on service levels and standards. It is true that hiring an in-house CoSec allows the organisation to set the standards of excellence for tasks and projects. However, that also means running the risk of those standards dropping if the existing CoSec leaves. It would take a few months or even up to a year to find a replacement and to train the new staff to be able to match the high levels of excellence that the role demands. 
On the other hand, outsourcing allows for greater flexibility in service levels and ease of ramping up if the organisation is undergoing significant growth activities, e.g. Mergers & Acquisitions (M&A). 
In an M&A exercise, the CoSec is responsible to provide corporate restructuring and governance advice, on top of timely submission of documents such as the Memorandum and Articles of Association. Given that most M&A are time-sensitive projects, the service levels and turnaround time needs to be fast and reliable. This clearly shows that outsourcing allows the organisation to accelerate and decelerate depending on the business needs and priorities.
3. Efficiency and Reliability 
Outsourcing can further ensure the efficiency and reliability of the CoSec function. Efficiency and reliability in this context would be defined as being able to complete all tasks in a timely and effective manner while ensuring the CoSec is credible in handling high-stressful projects such as an M&A. 
Hiring would require the organisation to find the right person for the job, which can take up substantial time to recruit. This could range from weeks to months and even up to a year. Reliability is also a concern as there is no guarantee that the hired staff would have both the job fit and cultural fit for the company. This concern is remedied by outsourcing the CoSec role. Outsourcing offers the benefit of an equally capable replacement if the existing CoSec leaves. It also offers continuity as the new CoSec can immediately fit into the role. 
In addition, working with an outsourced CoSec ensures reliable and timely service such as filing relevant paperwork within deadlines, preparing resolutions of directors and shareholders, and updating statutory registers and minute books. 
Ledgen's team of outsourced CoSec has years of experience across multiple industries and hence is able to provide best-in-class service to all clients. Clients are able to leverage the experience of an outsourced CoSec to seek a more balanced viewpoint in resolving certain governance issues due to the greater exposure of an outsourced CoSec to various scenarios and situations. 
4. Geographical Considerations
Organisations that have a business presence but not an office presence in the home country may find it tough to employ a CoSec. The organisation might also risk being out of tune with the local market talent trends and thus, be unable to attract the right talent. 
Outsourcing eliminates that and offers the organisation localised market knowledge due to the outsourcing company being specialised in that geographical area.  It also allows for the company to leverage off market insights and have the peace of mind that the outsourcing company has the right staff with the required expertise. Ledgen has a presence in three (3) key Asian regions and thus, is suitable for businesses looking to expand. 
Read more: Incorporating a Company in Singapore: What You Should Know 
5. Industrial Expertise
Hiring may allow the organisation to bring in new talent and be part of the company's future. However, in the short term, they may be lacking the industrial expertise needed to hit the ground running. CoSec is a critical and time-sensitive role that requires the staff to be able to do just that. Outsourcing mitigates that as the service provider ensures all personnel are highly skilled and have hands-on experience in a particular industry. In addition, it allows for a greater pool of knowledge sharing due to exposure to other industries.
Read more: Checklist to Successfully Incorporate a Business in Malaysia
Conclusion
There are great advantages and benefits to be reaped when you work with the right CoSec partner. The cons of outsourcing can be mitigated by choosing the right partner who has a good understanding of the field. 
Ledgen is an efficient and experienced outsourcing service provider with a presence in Singapore, Hong Kong and Malaysia. We have dealt with multiple clientele from different industries by ensuring that their CoSec matters are well-managed. 
One of our unique differentiation from other firms is our ability to work in a short notice period so that you can receive a quick turnaround time. Our CoSec professionals are ready to advise you on all CoSec-related matters to ensure regulatory compliance is met. 
Get in touch and discover how we can help
Got a question or inquiry? Come talk to us today.
Contact Us