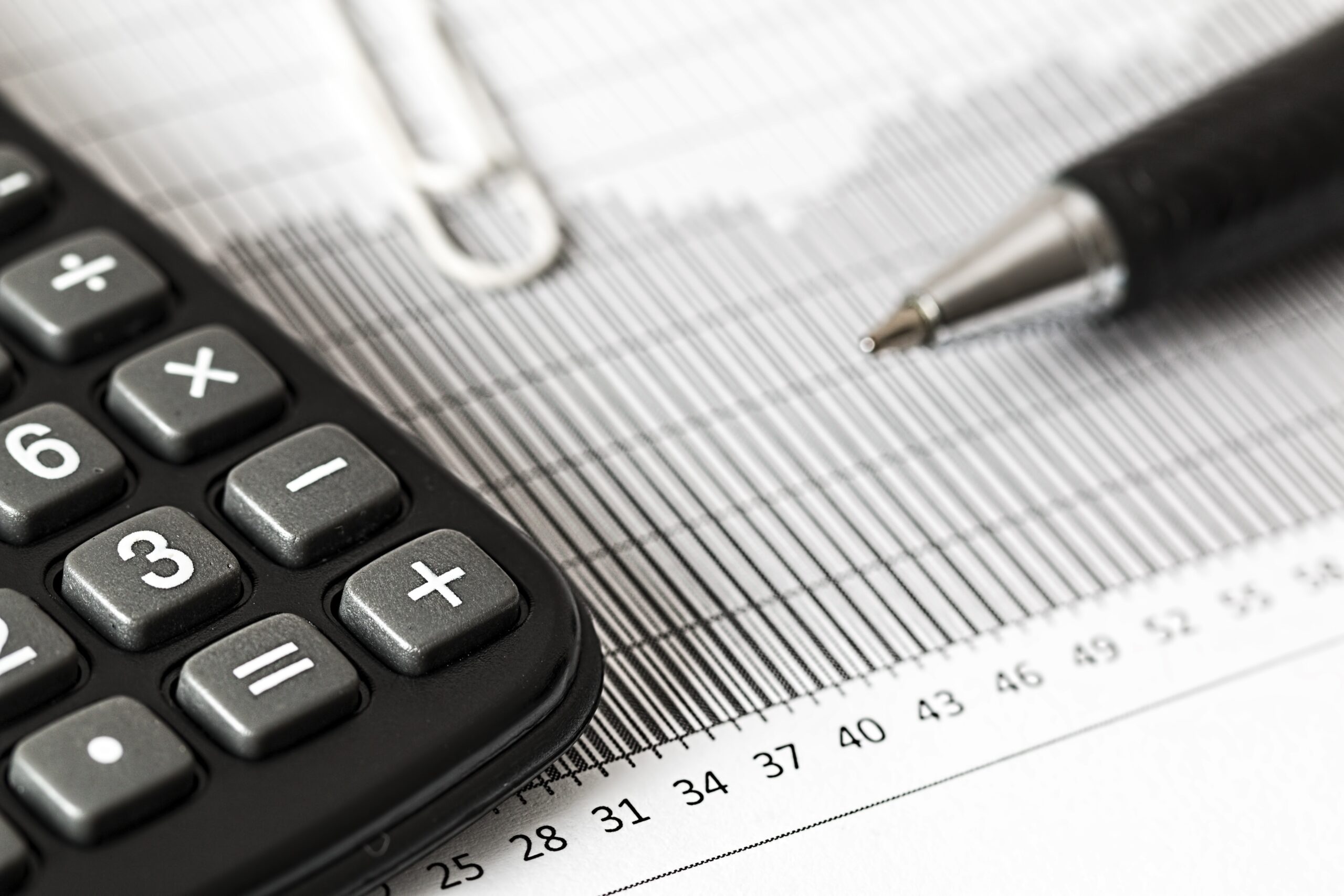 Getting Started with Financial Shared Service Centre (SSC) for Your Business
July 12, 2022
As economic globalization accelerates, the use of financial shared services has increased among business alliances, multinational corporations, and other organisations. Some businesses have a parent company and several regional, national, or international subsidiaries that utilise the shared service model. 
Shared services allow the regional branch to access the larger pool of resources that are only typically available at headquarters. Finance and accounting departments are frequently outsourced to shared services due to the requirement for regulation and compliance. Financial shared services centralise a corporate function, cut down on repetition, and establish and uphold standards for best practices. 
What is a Financial Shared Service Centre?
The financial shared service centre (SSC) is a business model that consolidates business operations within one parent company. An SSC acts as a centre for a specific service such as accounting, payroll, or purchasing, serving the many branches and divisions within an organisation. The SSC model is often employed in contrast to a centralised or localised team to standardise, automate and combine voluminous and repetitive tasks. 
Why Choose Shared Service Centres?
Many organisations opt for shared service centres (SSC) because of the scaling opportunities they provide. Smaller units in new locations can tap into the same standardised resources as those in the headquarters to grow and scale. 
SSCs are also employed due to the cost reduction they offer and the quality and professional support they provide to a business. SSCs can also create a higher degree of strategic flexibility that allows a business unit to focus on core strengths while delegating voluminous and repetitive tasks effectively. When done and managed well, SSCs can eliminate redundancy and improve efficiency.   
Malaysia is a very popular destination for shared services, for a variety of reasons. Other than the lower cost for human capital, Malaysia's public education infrastructure combined with many foreign university campuses produce high quality, multilingual workforce in the accounting, finance, legal and IT industries to power the multi-national SSCs in the country.
With the help of the team at Ledgen, you can establish a financial shared service in Malaysia. Find out more. 
Benefits of shared service: 
Increased efficiency: Your business can reap the most out of the investment in technology. At the same time you can retain the sense of control and effectively control labour costs. 
Increased effectiveness: You can benefit from the specialised skills, boost decision support, warehouse data efficiently, and improve the controllable elements of your business. 
Standardisation: Finance processes should be standardised across all platforms. SSC and automation, can strengthen your application management and set best practices. From managing data to reporting insights, each of the processes will follow the same predefined path and process from beginning to end. 
Control: You can rest with being assured knowing that there is an oversight and management of SSC finance services. This provides  the outcomes are all measurable with data and analytics. Your ROI is easily calculated and measured by comparing previous data and industry benchmarks to your own KPIs and defined goal to enhance business processes
Decreased costs: There is no need  of having  accounting departments across all of  organisations you manage and own. The financial processes will take place in one centralised location with a dedicated team to oversee all aspects. 
What to Consider when Starting a Shared Service Centre? 
Some key considerations when starting an SSC in one particular region:
How would the SSC change the way services are delivered?

How will it affect supplier and customer interactions?

Would this impact the company's intended value chain?

Would the SSC match the capacity of the current workload?

How will it be managed and supervised to meet quality standards? 
Conclusion
Building your financial shared service can result in many competitive advantages. It offers responsive and efficient services, improved customer service and potentially generates high-impact business outcomes or opportunities. As a result, they are and will continue to grow more global, complex, and digital. SSCs are quickly moving away from only processing transactions and orders and toward adding value with higher-level services. 
Technology advancements like cloud computing and single-instance ERPs will allow organisations to set up SSCs. If you are looking to set up an SSC, contact Ledgen to get started. We have the experience to advise you on your matter of establishment and help you get started and manage it for you with our team of professionals.
Get in touch and discover how we can help
Got a question or inquiry? Come talk to us today.
Contact Us