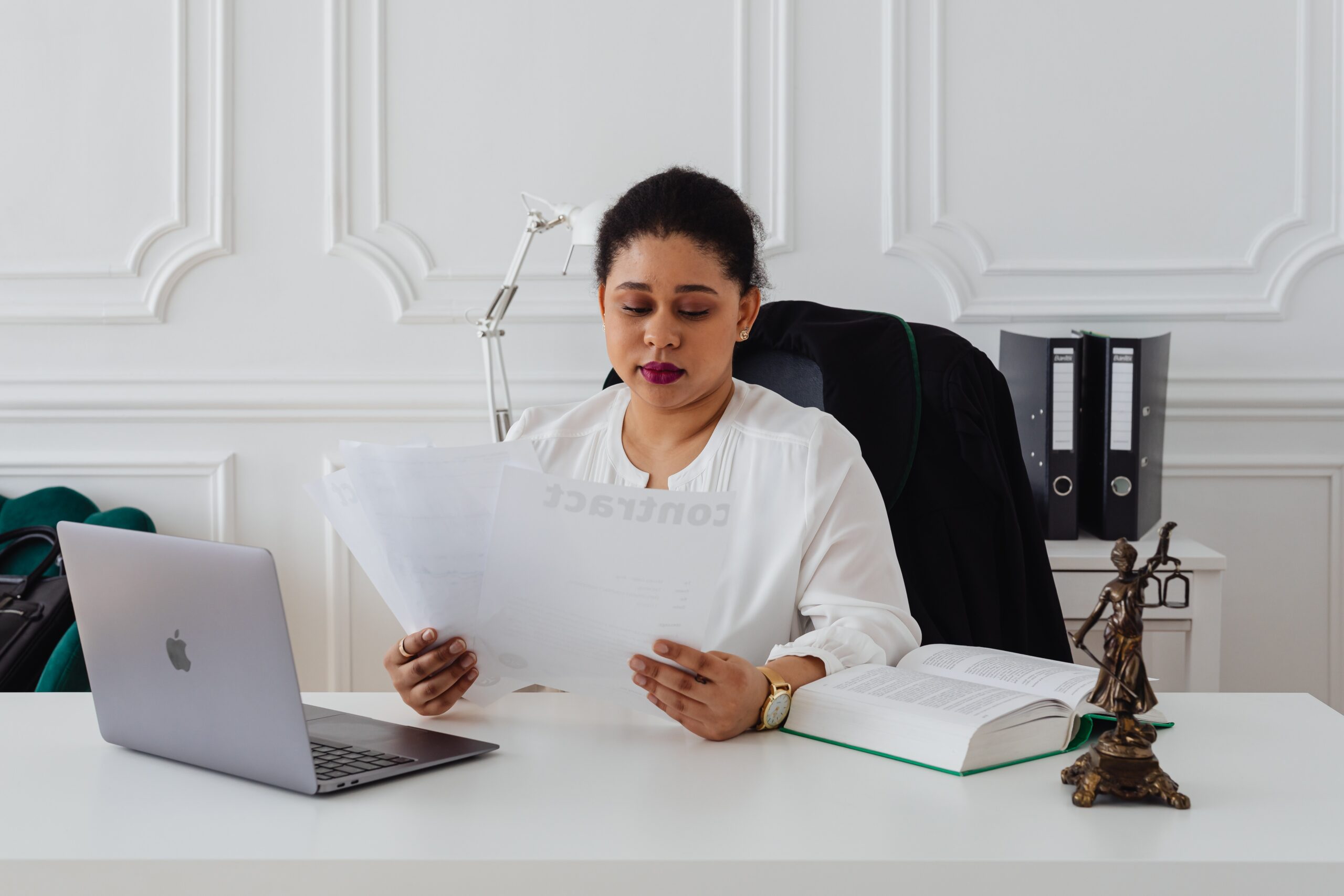 Checklist to Successfully Incorporate a Business in Malaysia
June 13, 2022
Introduction
All companies operating in Malaysia are required to be registered with the Suruhanjaya Syarikat Malaysia under the Companies Act 2016 (the "Companies Act"). The Suruhanjaya Syarikat Malaysia (SSM) is a statutory body in Malaysia formed from the merger of the Registrar of Companies (ROC) and the Registrar of Businesses (ROB). It is the authority which regulates companies and aids Malaysians to incorporate a business. 
The SSM is an agency under the Ministry of Domestic Trade and Consumer Affairs. Every company operating in Malaysia must be registered under the SSM for it to be considered a legitimate business entity. In this article, we will give you a summary of the incorporation process and what you need to successfully register a business in Malaysia. 
Read more: 7 Reasons Why You Should Venture into Malaysia This Year 
What is a Company Incorporation 
A company incorporation is the process by which a company is formally constituted and brought into existence. 
Why Incorporate a Company?  
Protects the assets of the owner from the company's liabilities

Allows for quick ownership transfer to another party

When compared to personal income, it frequently gets a lower tax rate due to availability of tax incentives which may not be available to other types of business

Loss carryforwards are usually subject to less tax constraints

Easier access to capital funding via the sale of shares to investors and bank borrowings

Availability of audit exemption for eligible small companies

Single tier dividends declared to shareholders are tax exempted
Summary of Incorporation Process in Malaysia 
This process can be done online via the MyCoID 2016 portal. You can incorporate your company personally through the portal as a director or promoter of the proposed company, but you would need to go through a one-time off verification procedure over the nearest SSM counter. Usually, new business owners would engage a company secretarial service like Ledgen Group to do it for them to save the hassle and avoid any complications. 
Basic requirements
Company name 
You must have SSM's approval for to use the company name that you have submitted for your company 
Shareholder(s) 
You must have at least 1 shareholder which can be a corporate or an individual. There's a maximum limit of 50 shareholders for private limited companies (Sdn Bhd) but on the other hand there's no limit on the number of shareholders for public limited companies.  
Director:
At least 1 director must be living in Malaysia by having its principal  or only place of residence in Malaysia for private limited company (Sdn Bhd) 
At least 2 directors must be living in Malaysia by having its principal or only place of residence in Malaysia for a public limited company. 
Company secretary 
Within 30 days of the time frame during the incorporation the company is required to have at least one company secretary under the Companies Act. 
Share capital 
Minimum paid-up capital of RM 1.
Registered Office address 
All companies are obligated to have a registered office address in Malaysia where all communications and notices may be addressed and it shall be opened and accessible to the public during ordinary business hours. Generally, the Company Secretary's office address will be used as the registered office address. 
Business address
A Business Address is a place where your company's business activities are performed and it is not similar to the registered address. It will usually be regarded as the principal place of business of the company.  
Documents Required 
Documents are not needed to be presented or uploaded to the MyCoID 2016 portal throughout the application process except under  special circumstances when proof of documentation is requested by the SSM. 

Information and facts provided to SSM needs to be proclaimed to be true and accurate by the applicant. 

If the company engages someone else (outsourcing firms, agents, etc) to make an application on its behalf, scanned copies of shareholders or directors ID is required. Any other form of proof of documentation will usually be demanded for verification purposes. 
Steps to incorporating a company in Malaysia 
Step 1: Decision-making for company name reservation 
No fee is taken to check the availability of the company name proposed. 

A filing fee of RM 50 is required to reserve a name with the SSM for a period of 30 days.  During the period of reservation, the SSM will not allow the use of the reserved name by any other person. The approved name can be reserved with SSM for a maximum period of 180 days at a fee of RM 50 for every 30 days interval. 
Note: If you are certain about the selection of your company name, you can go ahead with the incorporation process. 
Step 2: Submitting information about the company (Super Form) 
After receiving approval for the company name proposed, you need to fill up a form (Super Form) 

The information that is required to fill in are 
Proposed name of the company,

The type of company, 

The description of proposed nature of business of the company, 

Details of the director/ shareholder/ promoter of the proposed company, 

Declaration from the director or promoter that he/she is not an undischarged bankrupt either in or outside of Malaysia 

He/she has not been convicted of any offence whether in or outside of Malaysia 
Step 3: Declaration of compliance and payment of incorporation fee 
RM 1,000 is the fee for companies limited by shares and unlimited companies 

RM 3,000 for companies limited by guarantee
Step 4: Review from SSM 
After Step 1, Step 2 and Step 3 are completed, SSM will review the details submitted. 

The review process usually takes 1 or 2 working days if there is no rejection or queries by SSM. 
Step 5: After incorporation processes 
A registration number is given to the company 

Notice of Registration is sent to the applicant to confirm the above detail.
Note: A Notice of Registration is concluding evidence that a company is confirmed and declared incorporated. The company may purchase a Certificate of Incorporation from the Companies Commission of Malaysia at a prescribed fee.
What you need to know after company incorporation 
The company is considered brought to life after the incorporation process is completed. 
You'll need to appoint a company secretary if you don't have one. Then, you need to set up a bank account and proceed with other requirements under the Companies Act. You are required to confirm and have all necessary licences, permits or approval from any body necessary before running the company operations. 
Extra documents will be required for submission to SSM for public limited companies before starting business operations. 
The company number and its name must appear on the seal, and all business letters, statements of account, invoices, official notices, publications, bills of exchange, cheques or letter of credit of or purporting to be issued or signed by or on behalf of the company under Section 20(2) of the Companies Act, 2016.
Conclusion 
The Malaysian government has taken steps to help incorporate a business and make it as simple as possible. Nonetheless, the whole process can involve a lot of paperwork and lengthy in-person meetings. Incorporating your Sdn Bhd should be a stepping stone to launching your firm, not a time and energy-draining venture. 
Company incorporation can be challenging, especially if you're new to Malaysian regulations. Company secretary partners are there to help you solve registration and incorporation issues using expert help and professional advice. 
Ledgen is a trusted partner for statutory compliances service in Singapore, Malaysia and Hong Kong. We provide various services which also include company incorporation and secretarial services. Contact us today to get your company incorporation processes done easily and hassle-free.  
Get in touch and discover how we can help
Got a question or inquiry? Come talk to us today.
Contact Us